We undertake the signage installation for Audi showrooms across the UK – surveying, planning, manufacturing and installing with the minimum of fuss.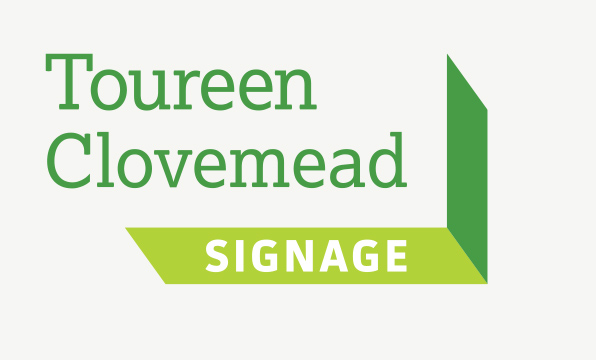 People use words like stunning and fabulous to describe what they see.
Norman Haynes
Brand Services Manager
Audi
In 2011 we successfully tendered for the installation of the new Audi brand signage across the UK. This contract requires that we plan four to five months ahead for the sign upgrade. We visit the retailer, survey the building and produce a set of drawings showing the positions of the new image; we also take a photograph of the elevations of the building and using our CAD department produce a version of the photograph that has the new signs projected on to it.
This package, once approved by Audi AG, is sent to the retailer with a quote for the work on his site. We later produce the unique UK elements of signage in house and order the standard signs from the designated German manufacturer. These are installed on average over a four to five day period.
We pride ourselves on keeping disruption on site to a minimum.
Project details
Client
Claire James
Division
Signage
Sector
Automotive/showrooms
Contract value
£54,000
Duration
1 week