We were delighted to be chosen by Farnell Land Rover ahead of some tough competition.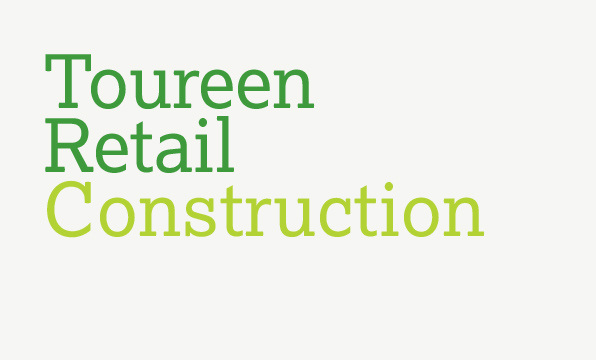 Farnell Leeds – Land Rover
This Land Rover project was tendered against the clients established contractors who had done previous fit-outs for them. Our tender was chosen after an in-depth interview during which we presented numerous details of past showrooms exemplifying their quality and customer satisfaction.
The contract was a significantly accelerated programme due to the new car sales season pending. All went to programme and the client was more than pleased with the outcome.
Our work included:
Demolition and alteration to the structure
Drainage alterations
New aluminium showroom windows and entrance
Showroom tiling
New toilets
Suspended ceilings
Electrical installation
Mechanical installation
Joinery
Partitions
Plastering
Block paving to the car park
Up and over doors
Specialist floor coverings
Project details
Client
Farnell Land Rover
Division
Construction
Sector
Automotive/showrooms
Contract Administrator
SDA Architects
Quantity Surveyor
SDA Architects
Contract value
£620,000
Duration
12 weeks