In conjunction with SRA architects, Inchcape asked us to provide a complete signage package for the largest Volkswagen showroom in South East England.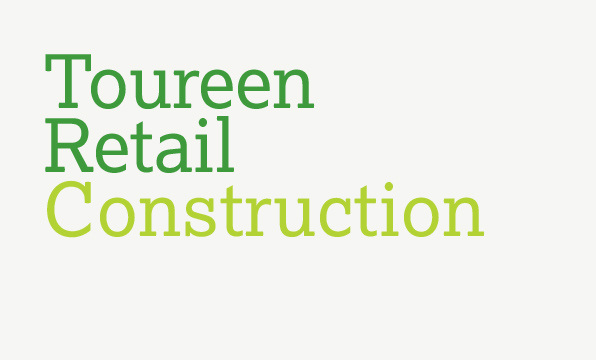 The results are breathtaking; the overall impact is anticipated to lead to maximising the sales potential of this major new site.
Scott Warden

Inchcape – Volkswagen
Inchcape required this large, complex and difficult Volkswagen Exeter site to open to the public as soon the building contractor had completed his contract. This meant that we had to integrate our work with a live construction site.
Manufacturing the signs took twelve weeks with a further seven weeks of site work. The key to the success of this project was the up front planning; we first started to consider this project late last year over seven months before starting on site. We attended regular meetings with the client and his contractor and drew up careful detailed plans for integrating our work with what was going to be happening whilst we working on site. The plan came together seamlessly finishing on time.
Our work included:
3 elevations of illuminated building frame
1 x integrated entrance portal complete with internal Reynobond
1 x integrated retailer frame complete with internal Reynobond
1 x 9 metre high Volkswagen twin pole pylon
1 x 4.5m high standard Volkswagen pylon
1 x Volkswagen welcome wall
3 x handover/consultation bay signs
2 x Retailer name-sign
2 x Volkswagen roundel/logo signs
Project details
Client
Volkswagen Exeter (Inchcape)
Division
Construction
Sector
Automotive
Contract value
£260,000
Duration
19 weeks