After appointing us to import and install German made signs throughout the UK, Volkswagen asked us to look at manufacturing in the UK for their new image.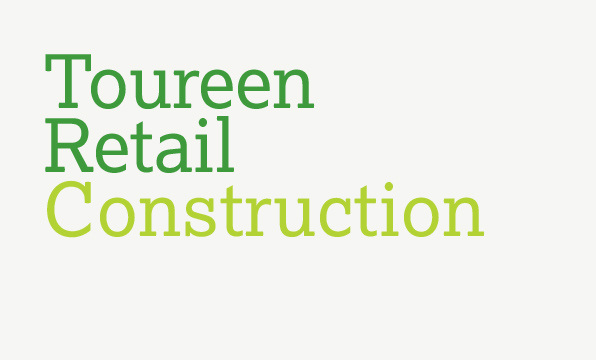 They are honest, transparent, trustworthy and very professional.
Sam Owen
Head of Corporate Branding
Volkswagen Group
Volkswagen – passenger cars and commercials rebranding
In 2012 we were appointed by Volkswagen Group to install their new Volkswagen rebrand image throughout the UK. The contract required that we imported the signs from a German manufacturer and installed them on new and existing car showrooms.
Towards the end of 2012 Volkswagen asked us to look at manufacturing in the UK with a hope that this would lead to cost savings. This major change would need to be carried out seamlessly without disrupting the role-out program of four sites a week.
We started off by manufacturing a one fifth scale model of an entrance portal; this went well and was approved by VW. We then made and erected a full scale, size one portal in our warehouse at Warrington. The Volkswagen team from Germany came over and gave it their seal of approval.
Moving the manufacture to the UK and cutting out the very high transport costs has led to a cost saving of 16%. A second and subsequent significant benefit has accrued. The German manufacturers insisted that the new showroom buildings were complete before a survey for a building frame took place. The result of this together with their lead time resulted in new showrooms being open for three months without the corporate branding in place. We now manufacture the building frame from the glazing contractors working and approved drawings. We leave the manufacture of the building frame corners until they are complete before we carry out the survey. This means that the new image is complete at the time that the site opens a major marketing plus.
Our work included:
Illuminated signs
Building frame
Entrance portal
Project details
Client
Motorline
Division
Construction
Sector
Automotive