We provided Essar with external reinforced concrete foundations, paving and drainage carried out within an operational oil petro-chemical refinery environment.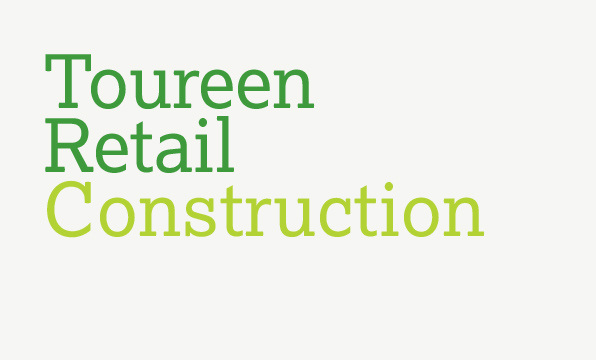 Essar Oil – Stanlow Refinery
The Essar Oil Refinery work environment necessitated some exceptional levels of Health & Safety planning, procedures and monitoring to ensure that all our work fully complied with our clients industry operating standards as well as our own.
Following rigorous pre-qualification scrutiny this project was won in tendered price-driven competition. As our first project at the Stanlow Refinery it involved significant site-specific training to ensure that our staff would entirely meet our customers operational and procedural requirements from the outset. Also that our team would immediately mesh with the considerable work force already in place to facilitate the desired infrastructure upgrades without impacting negatively on the multi-billion pound operations taking place.
Project details
Client
Essar Oil (UK) Ltd
Division
Construction
Sector
Construction & Civils
Contract Administrator
Essar Oil (UK) Ltd
CDM Coordinator
Essar Oil (UK) Ltd
Contract value
£850,000
Duration
27 weeks