We received a supplier recognition award from the Royal Mail Group after upgrading a local delivery office in Burnley.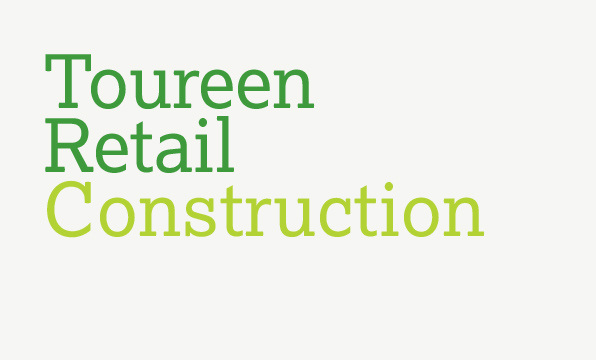 Royal Mail Group – Burnley
This is a representative example of a Local Delivery Office upgrade under a nationwide planned maintenance programme allowing each individual project to be competitively tendered. Contractor selection is rigorous and integration of the construction process, so as to minimise the disruption of the clients operation, is of paramount importance.
The supplier recognition award for excellent performance is one of several received from the Royal Mail Group by Clovemead in recent years.
Please note we are not permitted to publish photographs of our work for this client.
Our work included:
Dry rot treatment
Strip and re-cover of the slated roof
Stone repairs
Plastering
Floor covering
Minor demolition work
Roofing works
Car park resurfacing
Painting and decorating
Project details
Client
Royal Mail Group
Division
Construction
Sector
Construction & Civils
Contract Administrator
JYM Partnership
Quantity Surveyor
JYM Partnership
Consultant
James Crosbie
Planning Supervisor
Safety Concern Ltd
Contract value
£120,000
Duration
16 weeks