The Royal Liverpool Golf Club chose us for a challenging project on the strength of our planning. The project was successful and we've been invited back.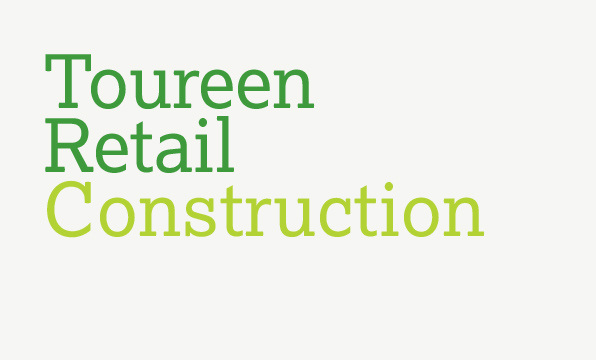 The Royal Liverpool Golf Club
The Royal Liverpool Golf Club is a prestigious building which hosts world-class sporting events of the highest profile.
We were offered the chance of tendering this very tricky job due to having worked with the Contract Administrator on previous challenging and unusual work.
The contract consisted of taking down the whole of the rear of the clubhouse due to the steel stanchions and lintels corroding away, leaving the building in an unsafe condition.
The Golf Club were very concerned about which contractor to use, they went through a series of interviews with all tendering contractors to see who had planned the work the best way for the club.
Our proposal was taken forward and on that basis we were awarded the contract. We took the rear of the club down and replaced all the windows, all to match the existing profiles both inside and out. There was not one single complaint from any of the members during demolition or during construction.
When we handed it back to the club, nobody could tell that we had actually taken the rear elevation down and rebuilt it exactly the same as previously, albeit all new.
We have since been asked to price further works for the club and these works are due to start in the summer.
Project details
Client
Royal Liverpool Golf Club
Division
Construction
Sector
Leisure & Hospitality
Contract Administrator
Byrom Clark Roberts
Quantity Surveyor
Byrom Clark Roberts
Consultant
Byrom Clark Roberts
CDM coordinator
Byrom Clark Roberts
Contract value
£120,000
Duration
8 weeks