BP Ford Shrewsbury asked us to install two underground fuel tanks with new fuel lines to the existing forecourt.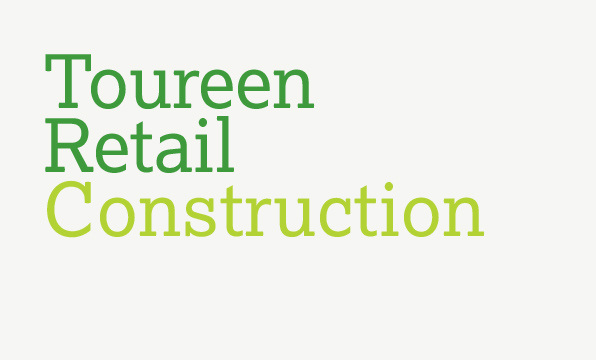 BP Ford Shrewsbury
Throughout the BP Ford Shrewsbury project, the retail facility had to remain open. We have previously undertaken many fuel installations of a similar nature; our speciality in fuel tank installations was a major factor in our being selected as principal contractor to carry out the works.
This was a rolling programme undertaken by BP in partnership with Bovis who project managed the whole rolling programme throughout the UK.
Our work included:
Breaking up the existing forecourt
Major civil works
Installing underground fuel tanks
New installation of underground fuel lines
New drainage system
Electrical installation
New concrete forecourt
Painting and decorating
Project details
Client
BP
Division
Construction
Sector
Oil & Fuels
Contract value
£175,000
Duration
8 weeks