Toureen Retail was tasked with the complex refit at the Co-op, Broadford; an 11 week project which required the complete transformation of the filling station's sales area.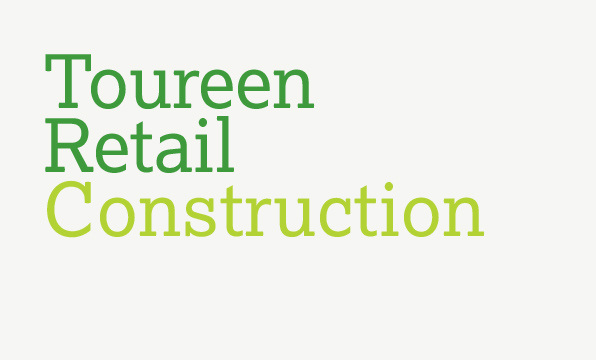 Co-op, Broadford
To allow this project to be completed without causing disruption to the local community or tourist trade, the works were split into two phases enabling the store to trade with over 3500ft2 of sales area available to customers at all times. Multiple point of sales were relocated to facilitate this, together with the installation of temporary chiller units to the sales floor and temporary walk-in chilled units installed in the car park to support the store. There was also a temporary store access with DDA compliant access ramp created whilst the works to the new entrance were completed.
This project required meticulous planning; involving the local community, local council, Co-op and Toureen Retail to ensure minimal disruption which was achieved thanks to all parties' hard work and constant communication. Since completing the works the feedback from the Co-op, local community and customers of the store has been overwhelmingly positive.
Our work included:
Demolition of existing internal walls to create an additional 16,000 ft2 of sales area with structural alterations
Installation of a new store entrance
Installation of new walk-in cold rooms
Full sales floor refurbishment complete to client specifications
10,000 ft2 of sales floor, 17 POS including 4 self-service points
Project details
Client
Co-op
Division
Construction
Sector
Oil & Fuels