We made substantial but sensitive alterations to the Grade II listed St Beunos Spirituality Centre while the building remained fully open.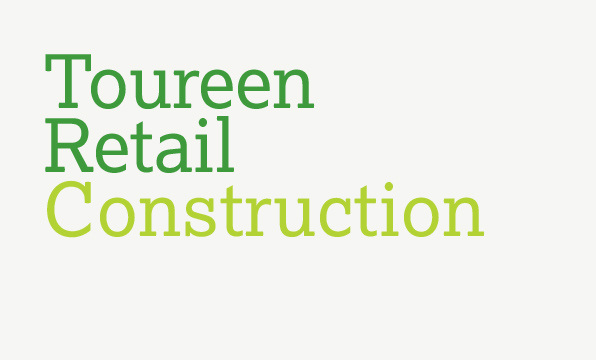 Clovemead undertook the refurbishment to a good standard, within the timescale and agreed budget.
L Scott Senior
Chartered Surveyor
Byrom Clark Roberts
St Beunos Spirituality Centre
The St Beunos Spirituality Centre project involved the upgrading of existing bedrooms to include en-suite facilities in this outstanding grade II 'star' listed building, which had been purpose-built as a spiritual retreat in early Victorian times, with very little alteration since its construction.
Work included the installation of a network of drainage and other services to three floors in a structure who's design never envisaged such services and to reinstate without detracting from the building's character. The conservation authority was in attendance throughout.
The challenge was to achieve these substantial alterations whilst respecting and maintaining the unspoilt character of this very fine building. Furthermore, the building remained in full use throughout and it was necessary and appropriate for disruption to be kept to a minimum.
Through careful planning of operations sensitivity was achieved and the work completed to programme whilst at the same time respecting the functional needs of our client.
Through excellent cooperation with an understanding client this project was completed on time and within budget and we are very pleased to have been engaged to carry out some further unrelated work which indicates our client's satisfaction with our performance and approach.
Project details
Client
St Beunos spiritual retreat
Division
Construction
Sector
Religious Buildings
Contract Administrator
Byrom Clarke Roberts
Quantity Surveyor
Byrom Clarke Roberts
Consultant
KGA Associates
CDM Coordinator
Byrom Clarke Roberts
Contract value
£500,000
Duration
20 weeks