Tesco asked us to solve an ongoing problem with a high level entrance sign to a very busy store in London that was not illuminating.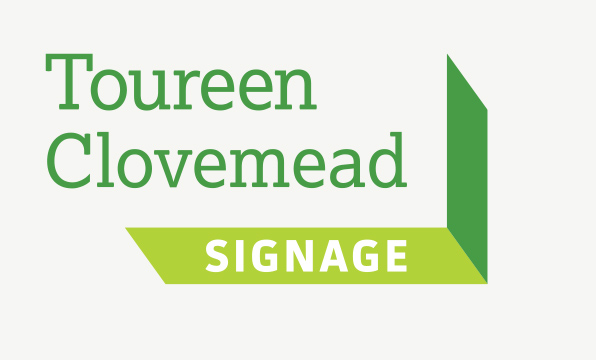 Tesco
The tallest sign in this high profile Tesco site was not illuminating. They had previously employed several companies who had managed to come up with short-term repairs that failed to last.
They asked us if we could propose a long-term solution to this sign illumination problem – and at 26m high and overlooking the North Circular Road, these repairs were expensive and disruptive to the site.
Working with one of the leaders in the field of LED technology, we replaced the LED illumination and drivers. The sign has been trouble-free since.
Our work included:
Replacement LED lighting units
New drivers
Project details
Client
Tesco
Division
Signage
Sector
Retail
Contract value
£10,000
Duration
2 weeks